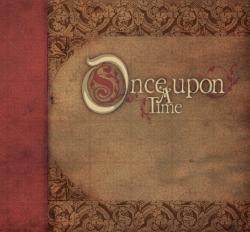 Once Upon a Time   is how the story begins when we are little and your mom reads you a bedtime story before she tucks you in.  As you are growing up, you never imagine or dream that your journey will take you to single parenthood.
How do you cope? How do you survive? Is there a single mother survival guide? I'm sorry to be the one to tell you this, but no. There is no survival guide. The journey of a single
mother is a hard one for sure. But, do you think you are the first one?
The first thing you have to do stop feeling sorry for yourself. You can drown in your tears of sorrow. What good is that going to do you or your child? So suck it up so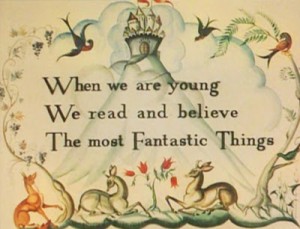 you can focus on what you need to do.
Now, maybe that sounds harsh but sometimes we need a bit of a slap in the face to make us focus. Your child is not going to raise themselves and the bills are not going to pay themselves. While you're sitting there crying about "what am I going to do?", there is a whole world out there that just keeps on moving.  Do you know why? Because the world does NOT revolve around you and your situation!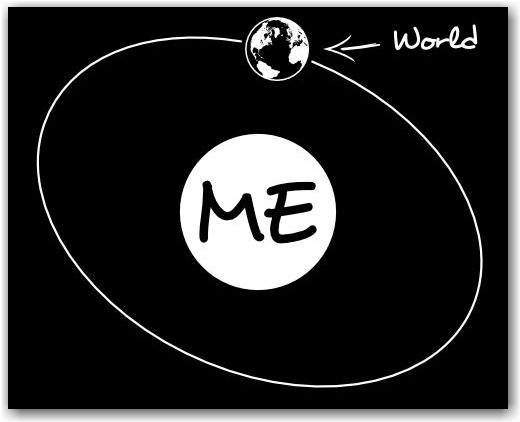 Now, once you have come to that realization then you have a chance of turning things around for the better. It is my belief that your mindset can make all the difference in the world. It is not an easy thing to do either.
To make an internal change you have to make the decision to change each and every day. It will not happen overnight. Leave yourself little sticky notes everywhere if you need to. I used to post them by my bed, on the fridge, and even on the dash of my car.
They can say whatever you want them to say. One I used to keep up said, "You are responsible for your own joy!" It is something we all could use to remember. Stop depending on people or things to make you happy.
So now you're probably wondering, if there is no survival guide then what do I do? As I said, the first step in get over feeling sorry for yourself. After that, there are things you can do to be strong and help yourself. Take note that I said help yourself!
I found a great article for you while writing this post:
You are welcome to read the article but here are the main ideas –
Take care of yourself
Join forces
Build a community
Accept help
Move past "couple envy"
Plan ahead for urgent situations
Get creative about childcare
Most of these ideas are really common sense. If you take care of yourself then you feel better. When you feel better then you do better. Like I said, it is a state of mind. Choose to be happy. Here's a little pick me up for you –
You just have to remember that being a single mother is not the end of the world. Is it fun? Not often. Is it hard? Most of the time. Will you survive? Absolutely! I did. I may have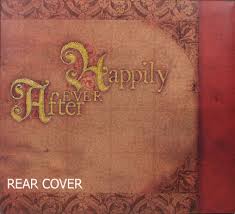 lost a bit of my sanity along the way but I'm still standing.
Don't wait on some Prince Charming to rescue you.  Rescue yourself! You make your own happy ending!
There are many options today that I never had when I was raising my daughter. I didn't have the internet back then either, not at first. My daughter was about seven when I bought my first home computer.
Besides the options in my article, you can begin a career working from home. I did. You're looking at it. This is my job now. I look for ways that I can help you. Whether through research or my own experience, I want to give you all the information you need.
You can do it too. Do you have something you are passionate about? Would you like to learn how to turn it into your own business? I can help you with that. Join me at Wealthy Affiliate. It's free to start, you won't even be asked for credit card information.
For free, you will be able to learn how to create your own website (matter of fact – you get two free!), you will learn how to turn your passion into a business, and you will receive community support. I will be there for you too!