And We Rise . . . Together
Help Single Moms By Donating Today!
Make A Real Change In Someone's Life
We are working on various programs to help single moms in a multitude of ways. Some of the programs we are working on are …
An education exchange: providing virtual educational training in areas like budgeting, interview skills, and financial planning in exchange for physical or financial need, depending on the individual.
Financial assistance: providing help with paying household bills via an application process.
Transportation assistance: providing help with arranging for rides or helping with gas money.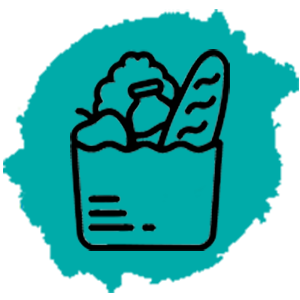 Hunger Relief
Donate non-parishable food and hygiene items to a local food bank.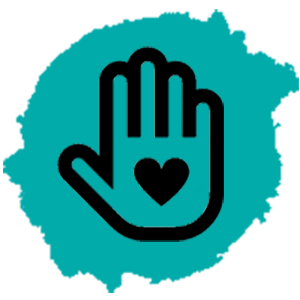 Volunteer
Volunteer at your local food bank, school or other organization.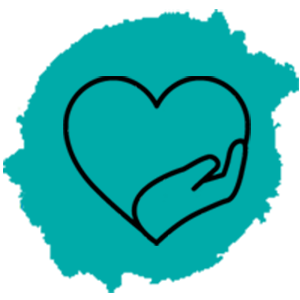 Donate
Donate money for a tax write off. Donate time by helping with rides or delivery of various items to those in need.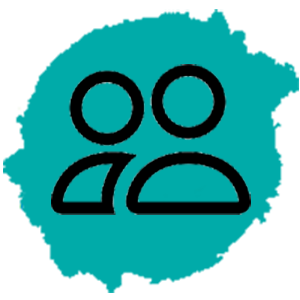 Advocate
Support us and other charities by speaking up for single moms and their struggles.
Our Mission
Our organization provides support and education for single mothers in regard to mental health, finance, career, and general life guidance to improve their lives and the lives of their children.
We offer survival level support for single moms in distress AND education/coaching/healing to support them to discover their inner power and use it to pull themselves through tough difficult times and prosper.
Long-Term Impact:
A dedication to creating lasting positive change in the lives of single mothers and their children by offering resources and skills that lead to sustainable improvements.
Empowerment Through Education:
Our educational programs not only provide knowledge but also empower single mothers with the tools they need to make informed decisions and take control of their lives.
Breaking Cycles:
We aim to break cycles of poverty, providing single mothers with the skills and resources needed to create a better future for themselves and their children.

Donate Today or Get Involved
Help Single Moms By Donating Today!